Calendars >
Alumni Gathering 2013
A Community of Scholarship, Worship, and Friendship
November 6 and 7, 2013
Return to Chelsea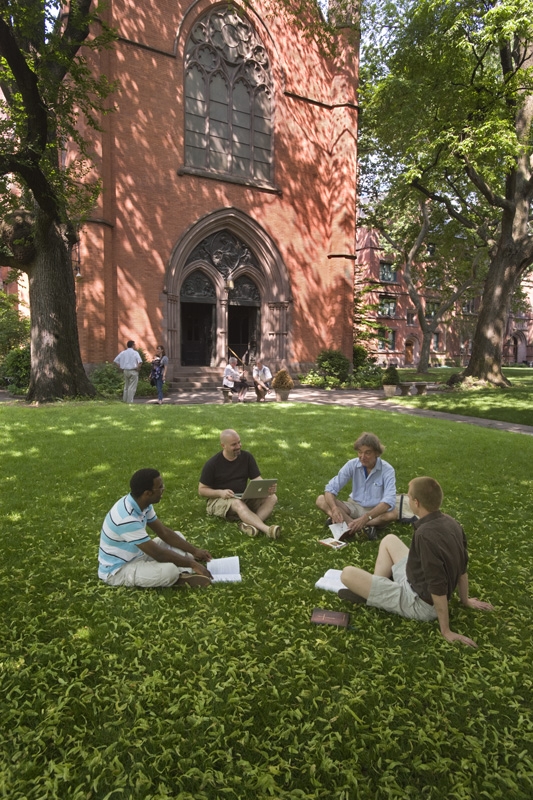 Square 
for learning and worship! 

Reconnect with faculty and friends! 

Share all that has happened 
since your days at General!
Meet the new Dean!
The Alumni Gathering will feature:
For details and schedule, click here.
About Lodging
A block of rooms has been reserved at the nearby Gem Hotel in Chelsea,
300 W 22nd St. at 8th Avenue.
Room Reservations must be made by October 6, 2013.
Call 212-675-1911 or email This email address is being protected from spambots. You need JavaScript enabled to view it.. 
Mention "GTS Alumni/ae Gathering" to receive the discounted rate of $249/night. 

For further information about the 2013 Gathering or 
if you'd like to serve as a class agent,
please email the This email address is being protected from spambots. You need JavaScript enabled to view it..
with "2013 Gathering" in the subject line.
UPCOMING EVENTS FROM THE GTS MASTER CALENDAR
TO VIEW THE FULL GTS MASTER CALENDAR, PLEASE GO TO MASTER CALENDAR